A Thing Of Beauty Is A Joy Forever.... [Keats]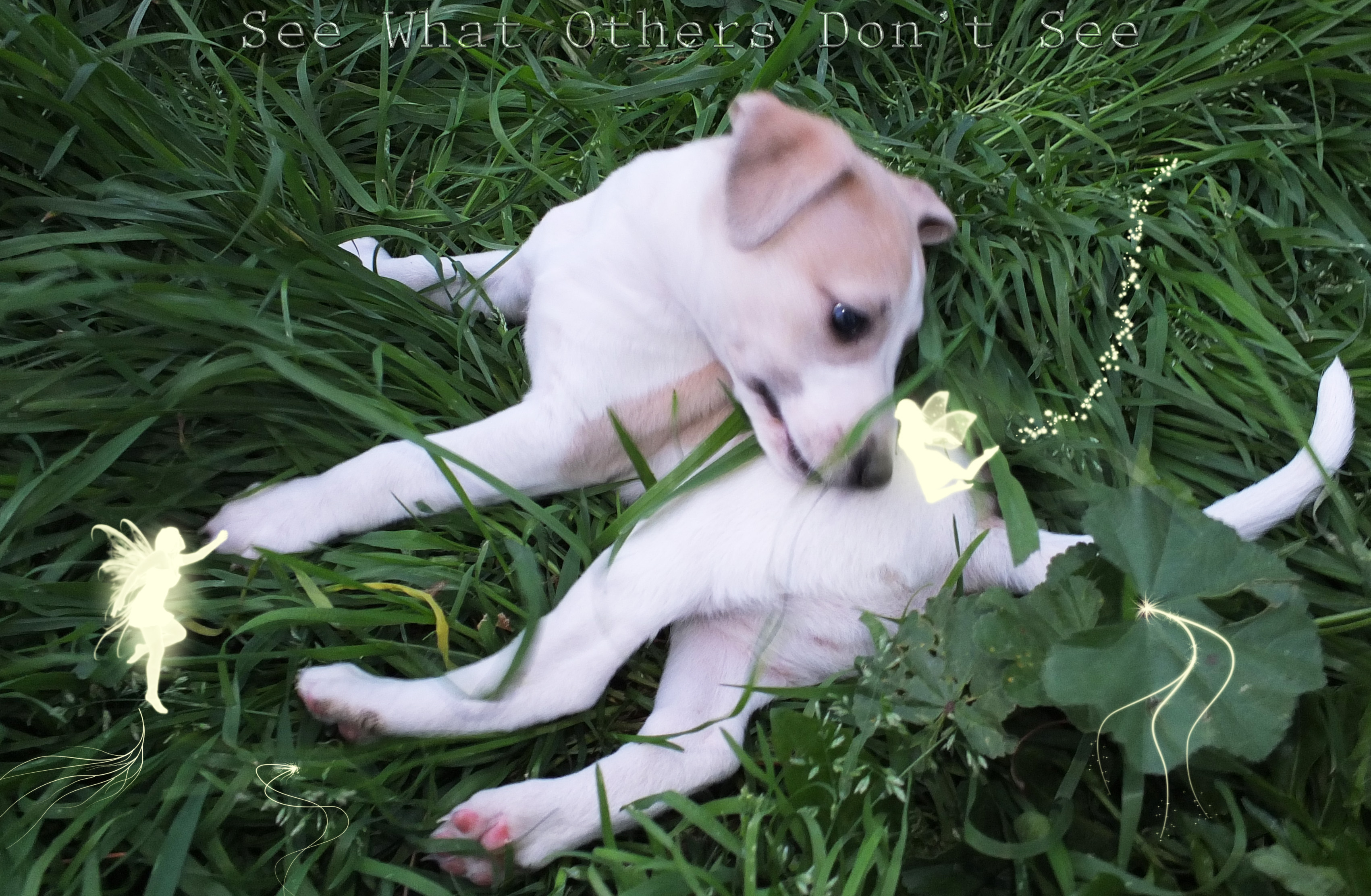 Whippets Since 2005
We are a small boutique kennel located in Victoria. Our aim is to produce beautiful sound whippets for the show ring and to grace the sofa.

We strive to maintain the breed hallmarks....A moderate balanced whippet that excels in breed type, with a series of harmonious "S" curves and long low "Daisy Cutting" movement. 

Ondeen Whippets

Geelong, Victoria, Australia.

 
You are visitor number: 39430